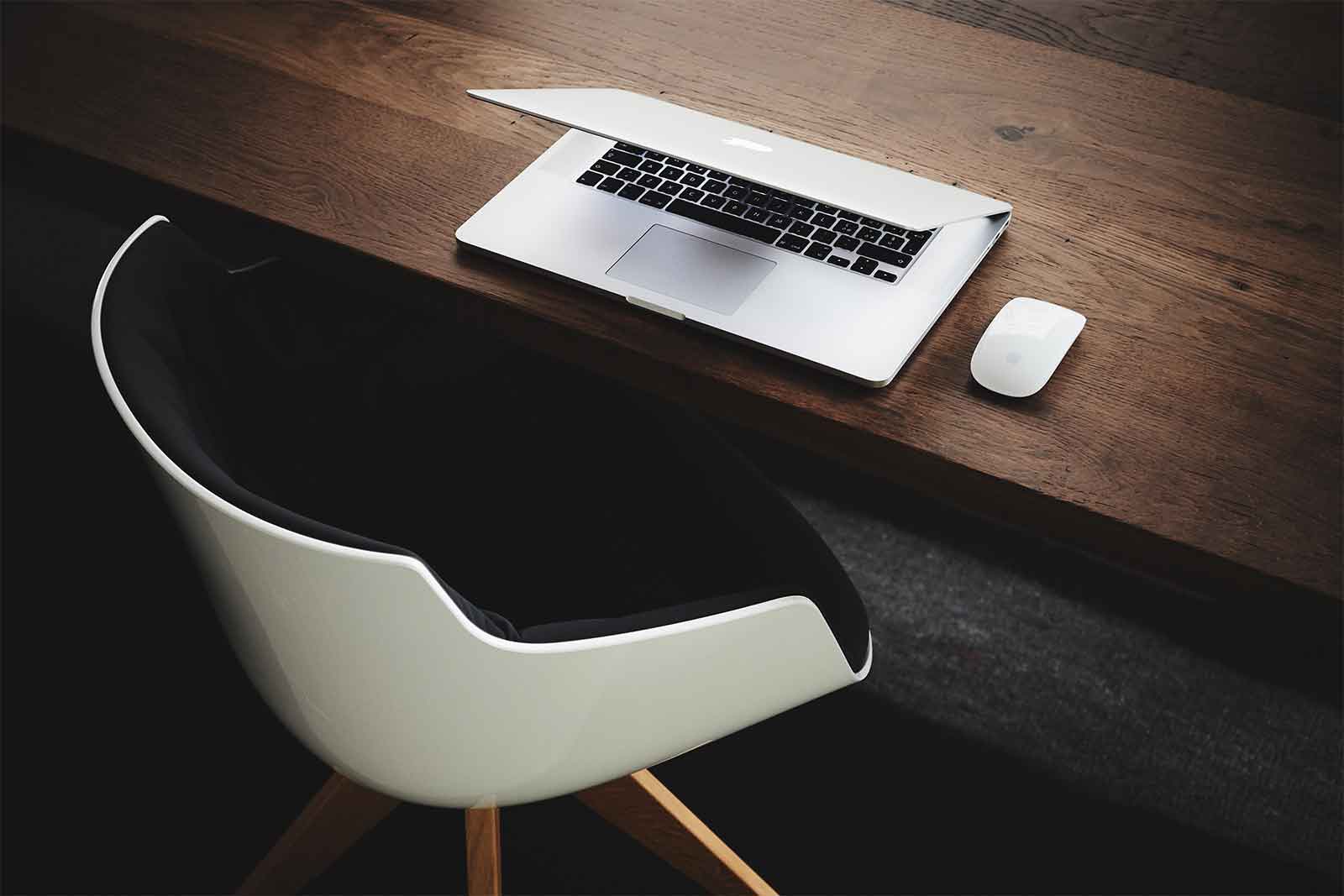 Career Opportunities
Library Clerk
POSTED 05/20/2022
This position has been filled. Continue checking for availability.
LIBRARY CLERK: We are looking for a detail oriented part-time library clerk with great people skills, a good memory and a knack for fact-finding. A clerk can expect to check out and check in library materials, issue and renew library cards, shelve all materials, process books. magazines and newspapers for shelf readiness, and assist patrons with their needs. Additional responsibilities include book repair, answering phones, sorting mail, shelf reading, maintaining displays and keeping the shelves orderly. Applicants require excellent memorization, organization and research skills, and a willingness to be a team player. Ideal candidates will have a passion for reading and learning, and excellent English, math and computer skills. Prior library on-the-job experience is a plus.
The weekly hours for this position are approximately 15 to 20. Scheduling will include days, evenings and weekends. To obtain a complete job description or to submit resume and references, send email to jbttl_vac@hotmail.com; mail to Vacancy, 8207 Shields Dr., Saginaw, MI 48609 or stop in to drop off.